PXLPod Webworks Newsletter
PXLPod Webworks Newsletter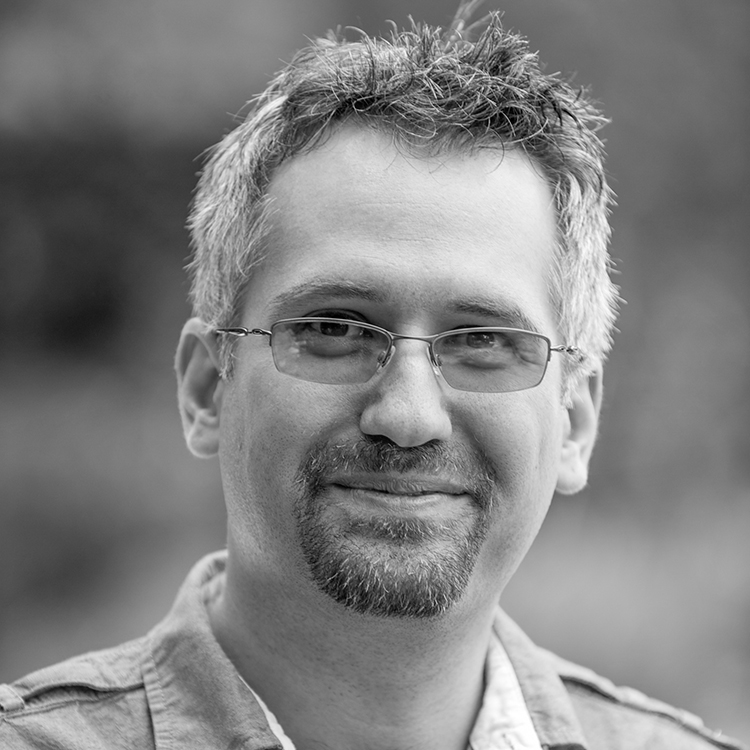 ---
Get the really good stuff
---
Sign up for my Newsletter.
You'll be glad you did. Promise.
---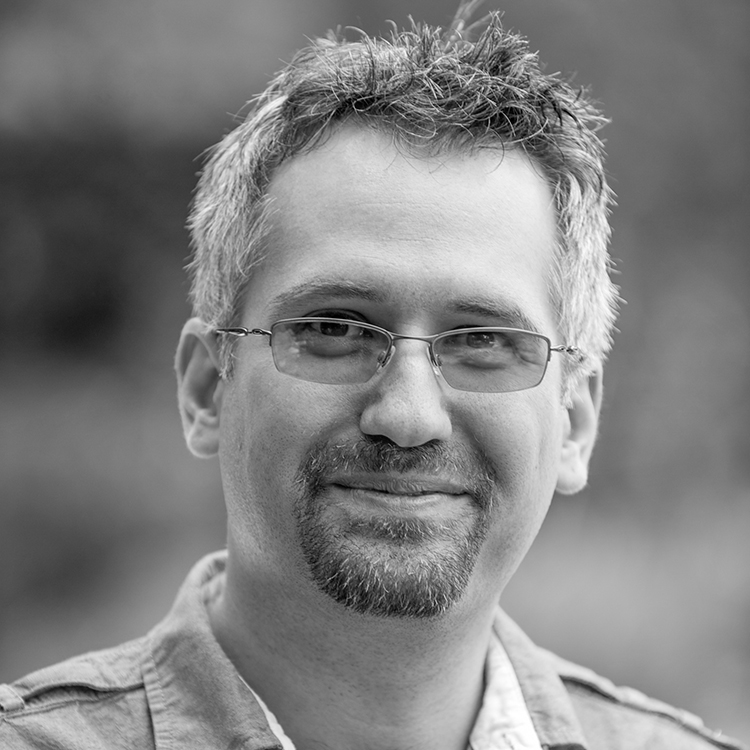 Get the really good stuff
---
Sign up for my Newsletter.
You'll be glad you did.
---
---
Freelancers • Brands
---
I write two newsletters each month. One is geared towards brands and second is geared towards freelancers and small business persons, such as myself.
Publishing Schedule
---
Just so you know what to expect — and I get it, I'm crazy protective of my inbox, especially since I rebranded the company and set up a whole new set of email accounts.
Brands Email:
First Sunday of each month.
Freelancer Email:
Third Sunday of each month.
I staggered them in this way so that one could sign up to receive both (after all, Freelancers are building Brands too!) without getting hammered with two emails on the same day — and also to give myself some breathing room to write.
Anyway, thanks for making it this far.
Cheers!
~ Christopher
---
All aboard!
Use this form to start your subscription or to update it later on. Same form, double-duty. It's like magic.
Thank you for stopping by. You're the best.