Why it matters: Your website is only as good as the results it delivers. That's worth taking seriously.
Why it matters: Your website is only as good as the results it delivers. That's worth taking seriously.
Yeah... I look at a lot of websites.
I spend more time looking at other people's websites than is probably normal or healthy. You could call it an occupational hazard. And that would be kind of you to do. Truth is I need to stay on top of my game in an industry that constantly changes.
I like to keep an eye on how my competitors' portfolios are holding up with the time, and I tend to stay aware of new trends showing up in the marketplace. I look and I learn.
Sometimes I'll see something new and very clever and I'm like:
Unfortunately for every really good site I come across, I see a dozen or more that just aren't any good at all.
In fact, most of the websites I see in my travels (ouch) remind me of this right here:
What makes a good site good and a bad site bad?
Well, first the details are different for every brand and every sales goal, but what makes bad sites bad, even when they're designed well is this:
Messaging is not clear or doesn't speak to your visitor.
No over-arching narrative.
No thought put into visitor flow.
No offer or offer that's too forward - doesn't match my current level of engagement as a cold or warm lead.
I've talked before about what happens when people try to pour their brand into an off-the-shelf theme. That never works as a long-term solution. Sure, buying a theme and swapping out the theme's placeholder text and images with your own will get you launched quickly but you'll come to realize just as quickly that while you have a site, you do not have an effective online sales tool.
The question then is this: Which one are you?
Is your site current, vibrant, healthy, modern? Does it WOW your visitors? Does it represent your brand and does it fulfill on your sales and marketing goals?
Or is it an online dumpster fire?
If it's a dumpster fire, don't feel bad. Most of my incoming customers have dumpster fire websites. The key is in recognizing the dumpster fire and putting it behind you.
Remember, this person has a pet.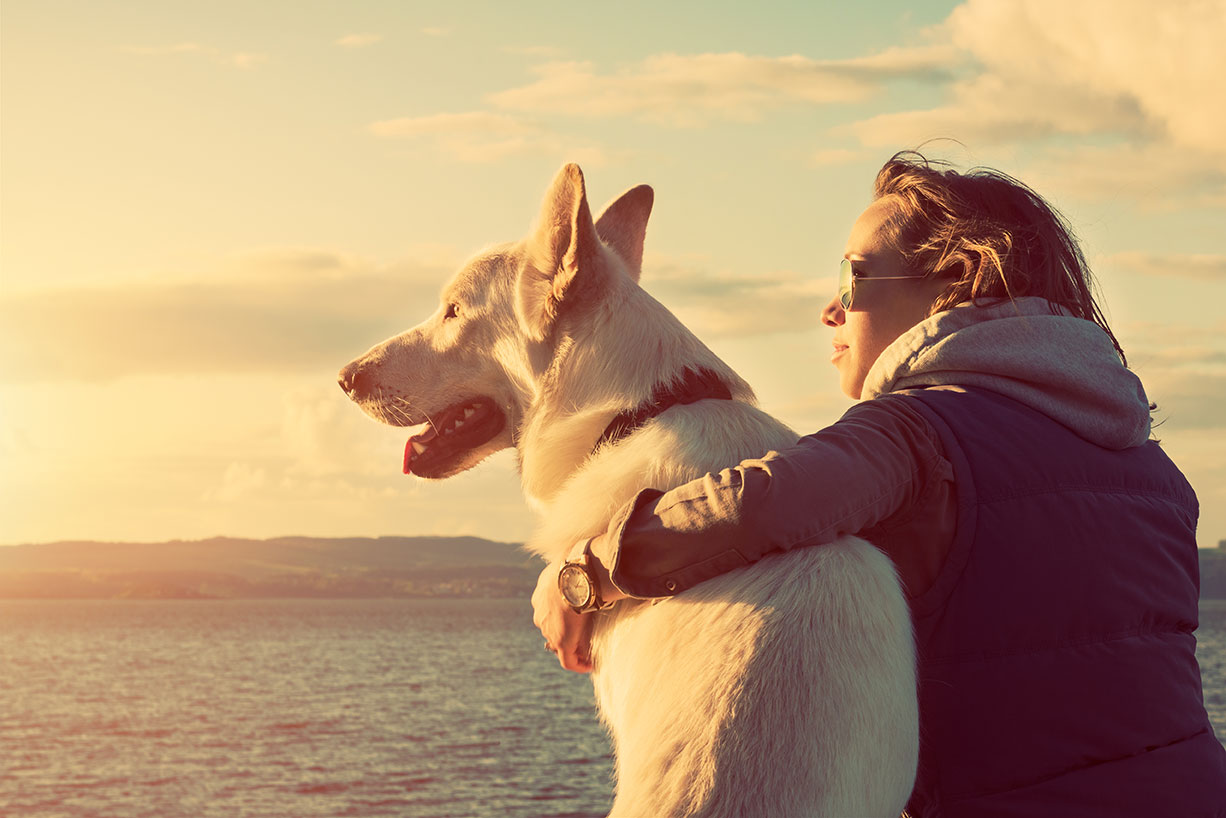 These people also have a pet.
These are very very different experiences.
Oh, and you can click on the image above to go and buy yourself a pet rock, because apparently that's actually still somehow a thing.
Unable to locate Global Block