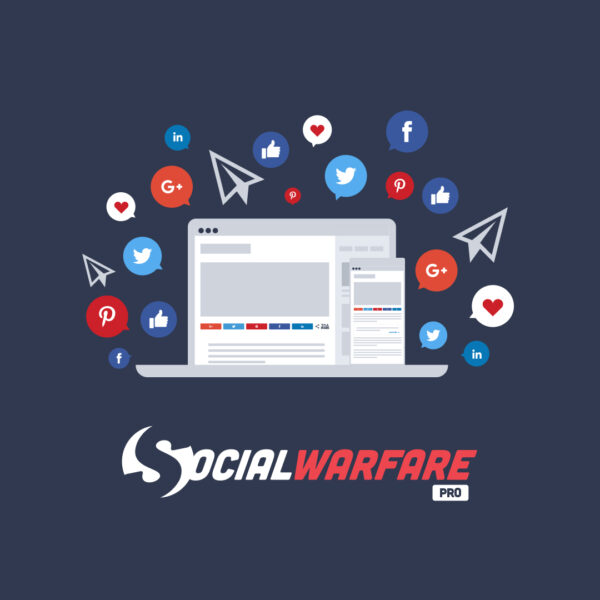 Social Warfare – Pro WordPress Plugin
From: $29.00 / year
Social Warfare – Pro offers tons of great features to make your social sharing more powerful!
Give your site the most powerful set of social sharing features while keeping your page load times super fast.
This add-on will open up a new level of control, customization, and optimization for your WordPress powered site.