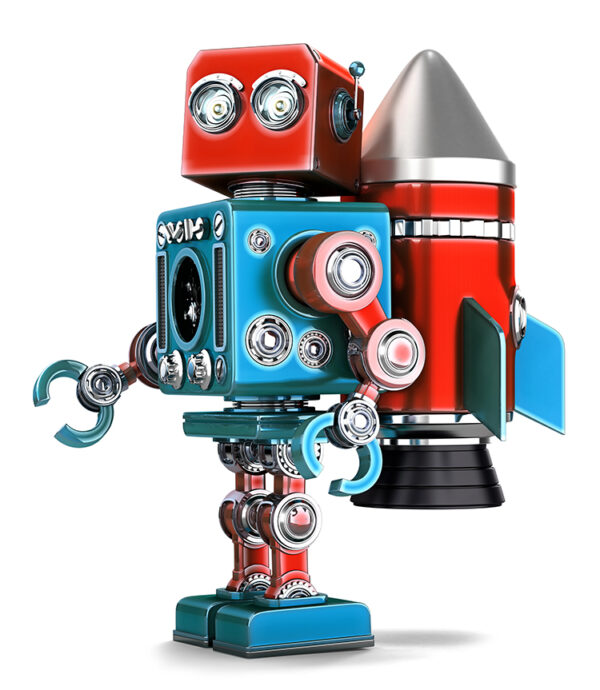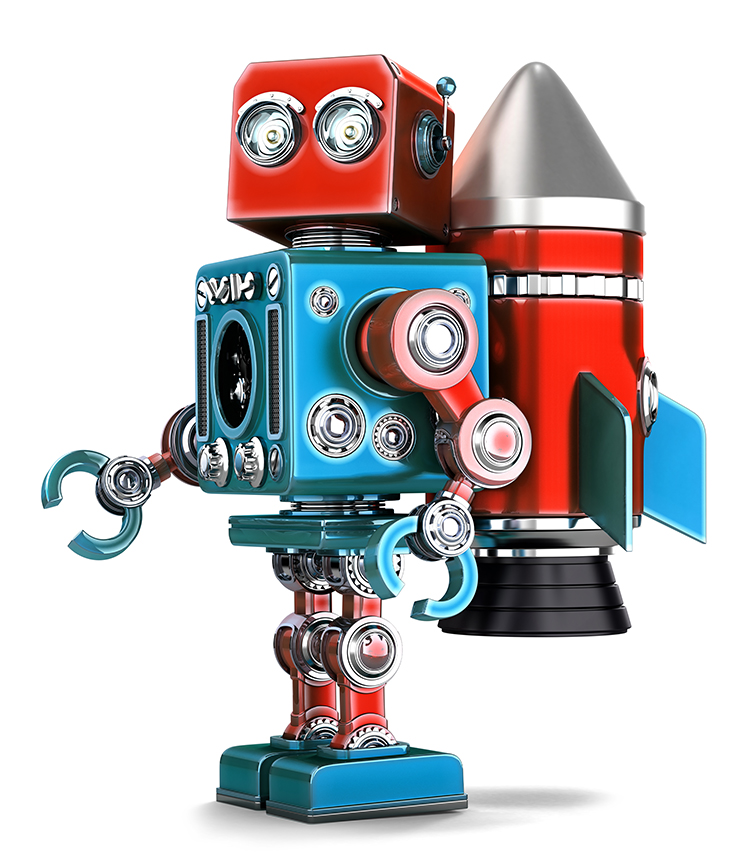 PXLPOD Support Packages – Recurring
From: $625.00 / month
This is a monthly recurring support package subscription. Click here to sign up for the non-recurring, single-use version of this product.
5 hours, 10 hours, or 15 hours per month. First month prorated. Plan renews on the first of each month until cancelled.
Subscription is perfect for those who want to lock in their hours each month.
Monthly subscribers enjoy VIP priority position.