---
Frequently Asked Questions
Frequently Asked Questions
We've been building websites since 2007. In that time we've worked with a lot of folks. We've learned a lot along the way and we've answered a lot of questions. Here are some that we hear most frequently.
---
Website Design & Development
Your website is the heart of your online world. The hub. The mothership. The buck, quite literally, stops here. The web world has matured rapidly and user expectations are higher and more demanding than ever before. Your brand's credibility is significantly impacted by how well you present yourself online.
We build websites as a matter of course. Sure we build websites. We build beautiful and legit websites but the reason we build websites is to give your marketing efforts a fighting chance. What's the use of running marketing campaigns if your traffic doesn't convert to customers?
Managed WordPress Cloud Hosting
If only you could see what we've seen.
It's true: some people still believe that $7 hosting is good hosting. It's not. Many clients who come to us for website makeovers are hosting their site on shared environments at low cost. They know their sites are underperforming but don't know why their sites are underperforming. So much of that slowness and poor reliability comes from bad web hosts. Thankfully that's easily remedied.
how our hosting works
and why you should care!
Running eCommerce online once required learning difficult platforms which made for good shopping carts but weren't very good for much else. Now WooCommerce adds full store capabilities to your existing WordPress website while retaining the excellent WordPress features you've grown to rely on.
---
Don't you think it's time we talked?
Why not schedule a 15-minute intro call?
---
"We hired PXLPod to design, build, and host our new website. The entire experience was smooth and the traffic has exceeded our expectations. We are forever grateful!"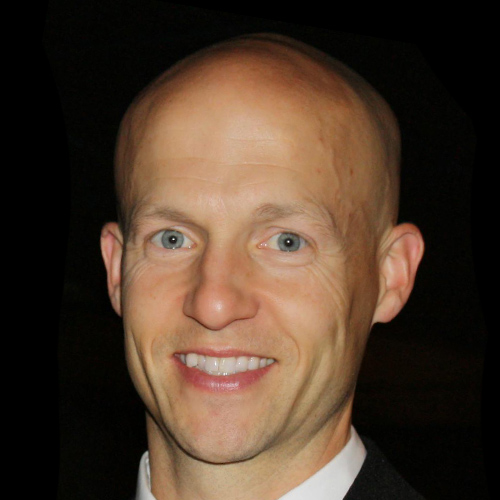 CHRIS JASKEIWICZ
President,
Advantage Video
"We've had a long partnership with PXLPOD and I've personally worked closely with Chris to support the implementation of our web projects, maintain the website, and integrate digital marketing flows. His expertise has resulted in a modern website that can accommodate the increasing range of functions and features that we need. His approach blends operational efficiencies, creative expertise, data-oriented decision-making and mentorship. Chris emphasizes best-practices; projects based on optimization and performance upgrades support better data practices and help to leverage further digital opportunities. I highly recommend PXLPOD for any business owner – at this point it's almost inefficient not to!"
HELENA LEATHERS
Senior Marketing Manager,
Mission Wealth
"I've been hosting with PXLPod since 2011. They've been there for me without fail. My energy can go where it's needed without worry that my online presence needs my attention."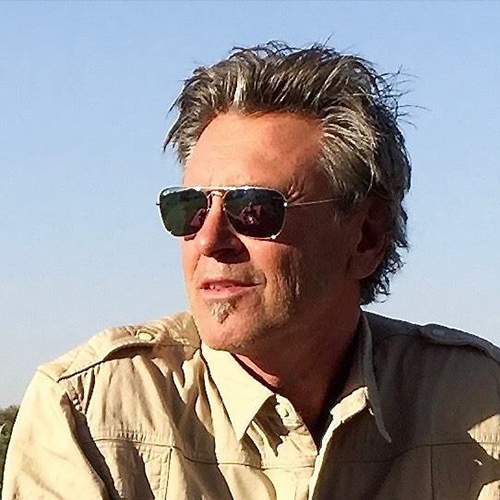 RAY JOHNSTON
Teacher, Author.
Safari Retreat Organizer
Thanks for stopping by. You're the best. Srsly.
Thanks for stopping by.
You're the best. Srsly.