---
Frequently Asked Questions
Frequently Asked Questions
We've been building websites since 2007. In that time we've worked with a lot of folks. We've learned a lot along the way and we've answered a lot of questions. Here are some that we hear most frequently.
---
Website Design & Development
Your website is the heart of your online world. The hub. The mothership. The buck, quite literally, stops here. The web world has matured rapidly and user expectations are higher and more demanding than ever before. Your brand's credibility is significantly impacted by how well you present yourself online.
We build websites as a matter of course. Sure we build websites. We build beautiful and legit websites but the reason we build websites is to give your marketing efforts a fighting chance. What's the use of running marketing campaigns if your traffic doesn't convert to customers?
Managed WordPress Cloud Hosting
If only you could see what we've seen.
It's true: some people still believe that $7 hosting is good hosting. It's not. Many clients who come to us for website makeovers are hosting their site on shared environments at low cost. They know their sites are underperforming but don't know why their sites are underperforming. So much of that slowness and poor reliability comes from bad web hosts. Thankfully that's easily remedied.
how our hosting works
and why you should care!
Running eCommerce online once required learning difficult platforms which made for good shopping carts but weren't very good for much else. Now WooCommerce adds full store capabilities to your existing WordPress website while retaining the excellent WordPress features you've grown to rely on.
---
Don't you think it's time we talked?
Why not schedule a 15-minute intro call?
---
"Christopher's technical knowledge and capabilities are deep and always beyond current, and I know I can fully rely on him and his team to do great things — allowing me to focus on what *I* do best. What's really made working with him for over a decade such a great experience, though, is his emotional intelligence, his ability to really "get" me and the folks I want to reach. That's a rare experience anywhere, let alone in the world of tech, and it's what puts his work way over the top."
MARSHA LUCAS, PhD
Psychologist • Neuropsychologist
Psychotherapy, Washington D.C.
"Christopher knows my business really well. He has taken the time to learn about my objectives and the outcomes I want from my website. His intimate understanding of my business goals makes him part of my team, in that he can offer suggestions and comment on material that I deliver them when he needs new content. He'll ask, "Are you sure this is the most effective way to present that new offering?" Which sparks a conversation where the best idea wins, I love that."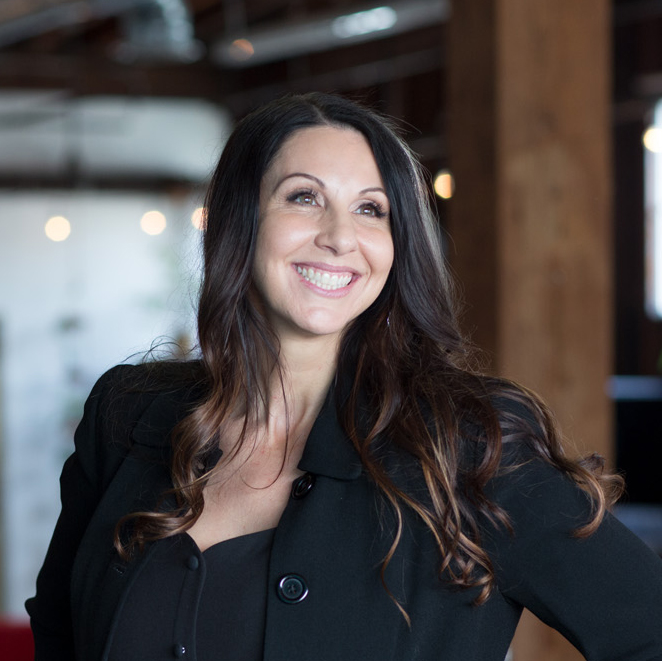 KYMBERLEE WEIL
Stupendous Badass
Storytelling School
"PXLPOD hosting is 2nd to none. The speed in which our site now runs is so much faster than ever. This is a wonderful change since we are so graphic intensive. Our site is very easy to navigate and should any technical issue arise, prompt attention to resolving any issue is met swiftly and professionally. We cannot give enough praise on how much better our website looks, runs and is always maintained. Is 10 Stars even enough? probably not!"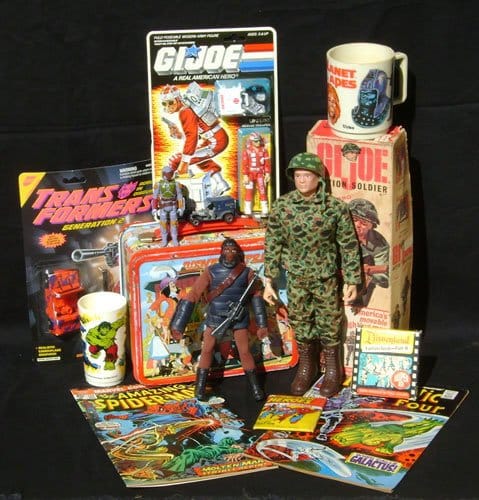 Spideyguy
Very happy hosting customer
Peewee Comics
Thanks for stopping by. You're the best. Srsly.
Thanks for stopping by.
You're the best. Srsly.