---
Frequently Asked Questions
Frequently Asked Questions
We've been building websites since 2007. In that time we've worked with a lot of folks. We've learned a lot along the way and we've answered a lot of questions. Here are some that we hear most frequently.
---
Website Design & Development
Your website is the heart of your online world. The hub. The mothership. The buck, quite literally, stops here. The web world has matured rapidly and user expectations are higher and more demanding than ever before. Your brand's credibility is significantly impacted by how well you present yourself online.
We build websites as a matter of course. Sure we build websites. We build beautiful and legit websites but the reason we build websites is to give your marketing efforts a fighting chance. What's the use of running marketing campaigns if your traffic doesn't convert to customers?
Managed WordPress Cloud Hosting
If only you could see what we've seen.
It's true: some people still believe that $7 hosting is good hosting. It's not. Many clients who come to us for website makeovers are hosting their site on shared environments at low cost. They know their sites are underperforming but don't know why their sites are underperforming. So much of that slowness and poor reliability comes from bad web hosts. Thankfully that's easily remedied.
how our hosting works
and why you should care!
Running eCommerce online once required learning difficult platforms which made for good shopping carts but weren't very good for much else. Now WooCommerce adds full store capabilities to your existing WordPress website while retaining the excellent WordPress features you've grown to rely on.
---
Don't you think it's time we talked?
Why not schedule a 15-minute intro call?
---
"The combination of Chris' intelligence, vast experience and dedication to performance always results in the optimization of a client's budget and investment. His ideas, passion, and candor are refreshing as he will communicate what you really need to know that best serves your organization, and importantly, your customers."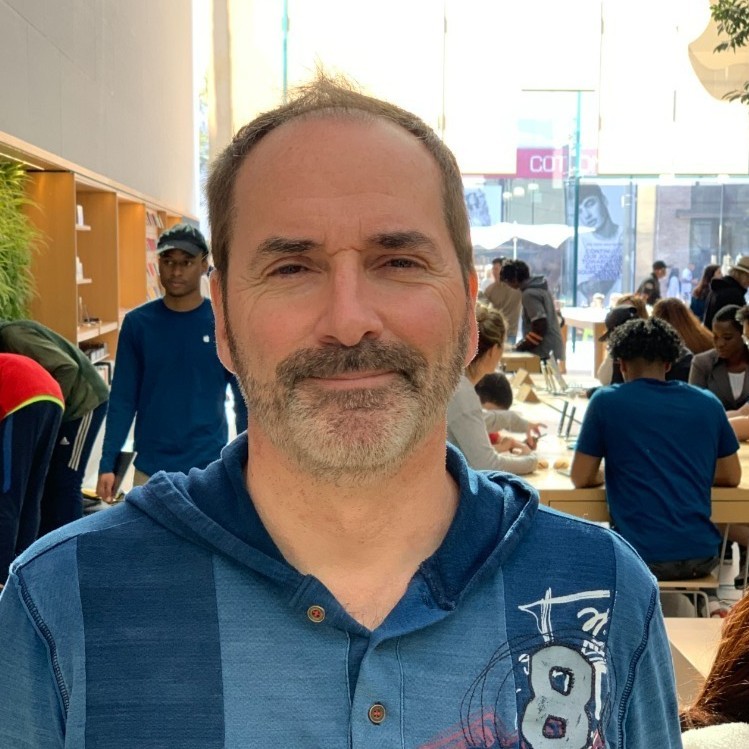 MICHAEL GUARNIERI
Making Brands Famous on Podcasts & Radio.
NuMedia Mix
"Christopher has helped me on numerous projects related to improving the quality and effectiveness of my website and marketing efforts. Everything from conceptualizing and structuring my offerings, marketing copy, layout design and more has benefited immensely from his level of care, understanding, expertise, and attention to detail. He has been the voice of reason and honest feedback that I've needed to assist my business in moving forward in a direction that I feel great about. He's a rare gem in the web space and I'm grateful for his first-class service. I give PXLPOD the highest recommendation!"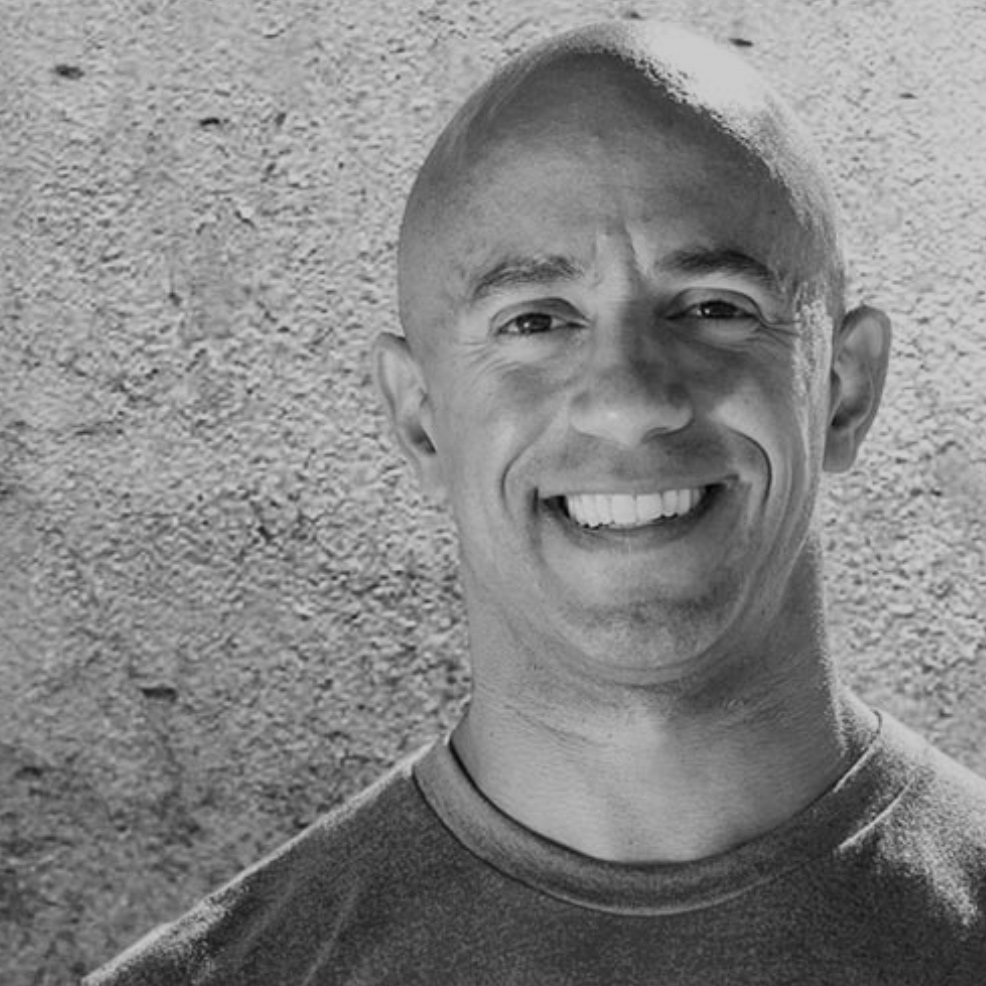 ADAM FRIEDMAN
Owner,
Advanced Athletics
"One of the best decisions we ever made was to work with an American company, PXLPod Web Strategy, for our website and custom store management since we didn't fit into any standard subscription software with our custom shipping schedule. Americans, generally speaking and respective of Italians, have a more rational and efficient approach to business and are 10 years ahead of us in Italy in terms of technology."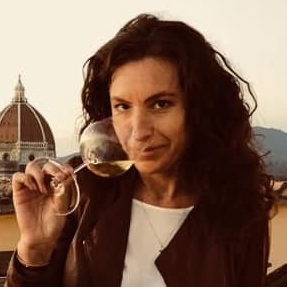 LINDSAY GABBARD
Co-Owner/Somelier,
Rimessa Roscioli, Rome
Thanks for stopping by. You're the best. Srsly.
Thanks for stopping by.
You're the best. Srsly.