WooCommerce for WordPress
WooCommerce now powers over 30% of all online stores.
We use WooCommerce for 100% of our online store projects that require a shopping cart experience.
Our customers love WooCommerce because it gives them the control to sell anything, anywhere. Beautifully.
We love WooCommerce because it's extendable, adaptable, and open-sourced. Essentially, it's so flexible that we can do anything we want with it, and that's a MAJOR BENEFIT over hosted platforms such as Shopify, Ultracart, Volusion, or Magento. We won't even touch any of those platforms anymore. We're WooCommerce converts, all the way.
Caveat: WooCommerce is known as a free plugin, and it is. However, there are a list of extensions that store owners will typically need in order to build a fully-functional store experience. These extensions are not free. Even so, WooCommerce is a far higher value for the money than the alternatives, for many reasons.

You don't need a shopping cart to take payments.
If you're selling services, event admission, course tuition, or taking pre-sale deposits on non-inventory items, a payment capture form could be exactly what you need. If this is you, WooCommerce would be overkill.
Enter Gravity Forms. Gravity Forms is an advanced form system for WordPress that connects to your favorite payment gateway, and even integrates with email services such as MailChimp and CRM services such as HubSpot and Salesforce.
A few use cases for which we've deployed Gravity Forms:
Event Registration Sales page and Registration/Payment capture form
New Customer Pre-Sale Survey and lead capture
Health Retreat Event Registration/Payment capture form
Simple Contact form with integrations into MailChimp and HubSpot CRM or ConvertKit, etc.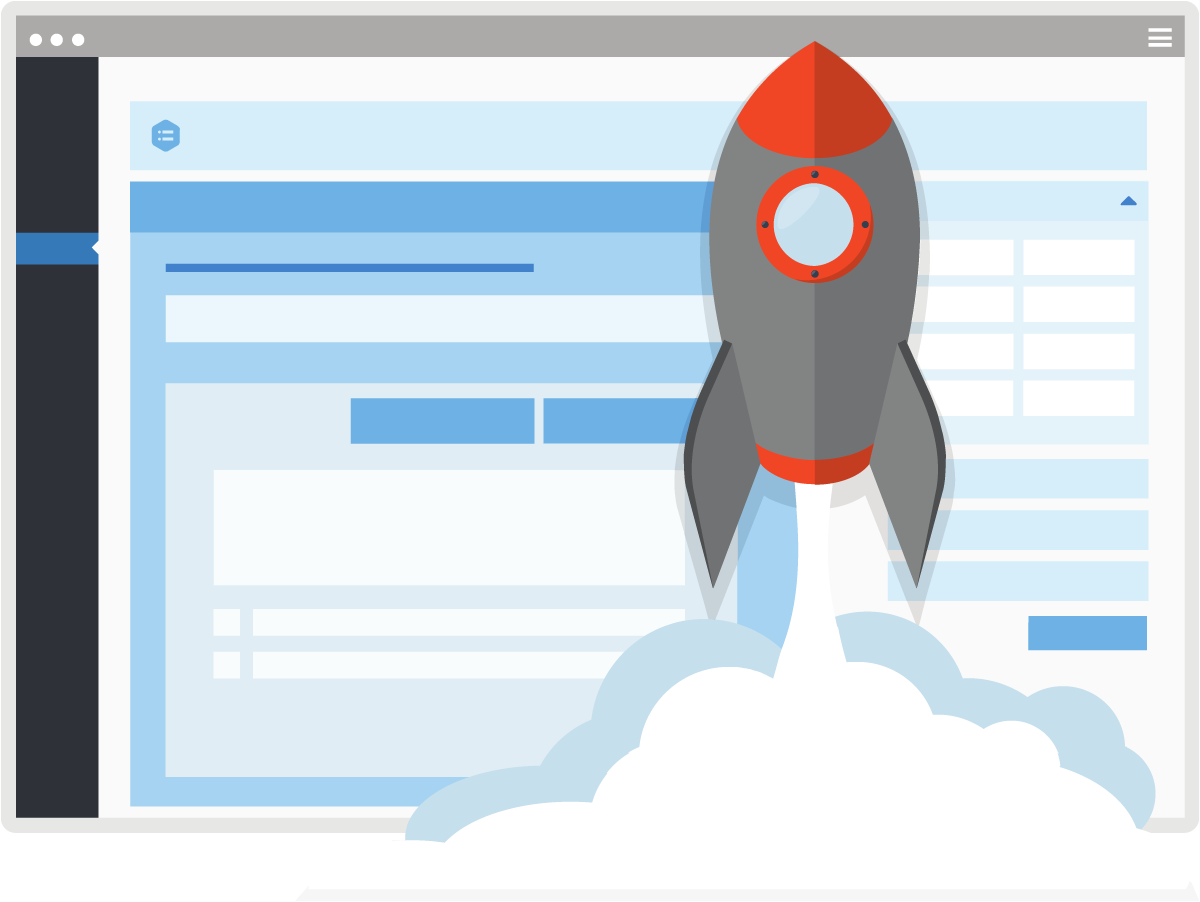 Subscription / Membership Systems
The year of the Membership Platform.
Paid Membership systems are in very high demand these days, so much so, that I'm compelled to put up a section about it here. Repeat business is the Holy Grail that everybody is searching for and one of the best ways to achieve this goal is through paid subscriptions.
Membership systems were a nightmare until very recently. There are now a handful of excellent modules available that simply didn't exist as recently as two years ago and high market demand is forcing these systems to compete on features and stability, which is great news for all of us.
Now is a great time to be thinking about how your business plan can be adjusted to make room for a premium subscription product sold from your websites.
Get in touch with us about this.  We've built several of them over the years, and it's becoming a bit of a specialty of ours.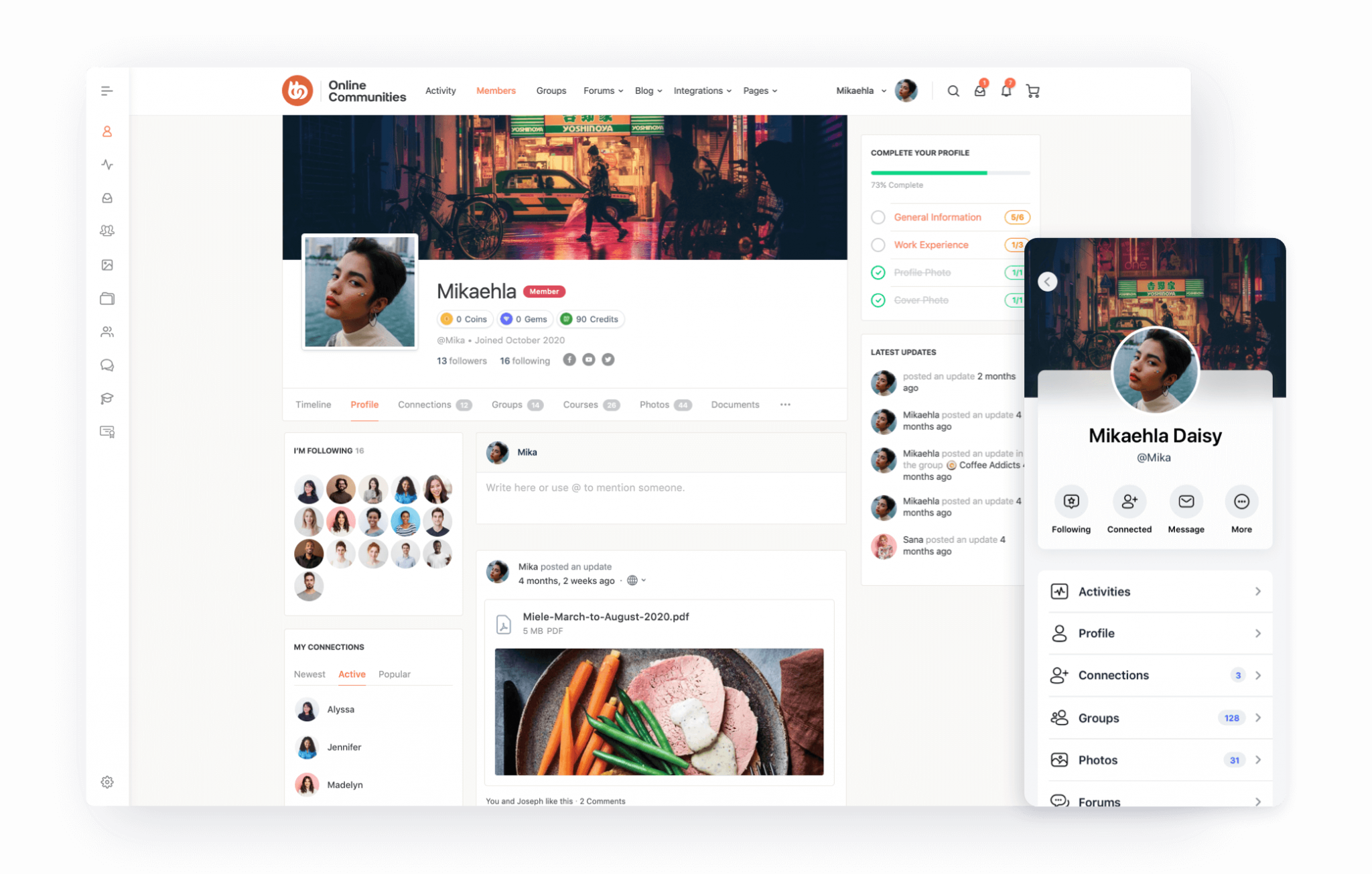 LMS - Learning Management Systems
Offer free and paid online learning modules to your subscribers & members.
Another hot-button item on the minds of many CMOs is the Learning Management System (LMS). Whether you're selling a simple ebook, a video course, or an in-depth 8 month premium training program, you need an intuitive and engaging way to deliver your content to your student base.  User Interface is key, and it's no secret that software that looks & feels good in the hand will be more widely adopted than a system that feels janky or dated.
We love LearnDash. LearnDash enables us to fire up an entire Online Course in the matter of hours that carries a premium look and feel and will wow your subscribers.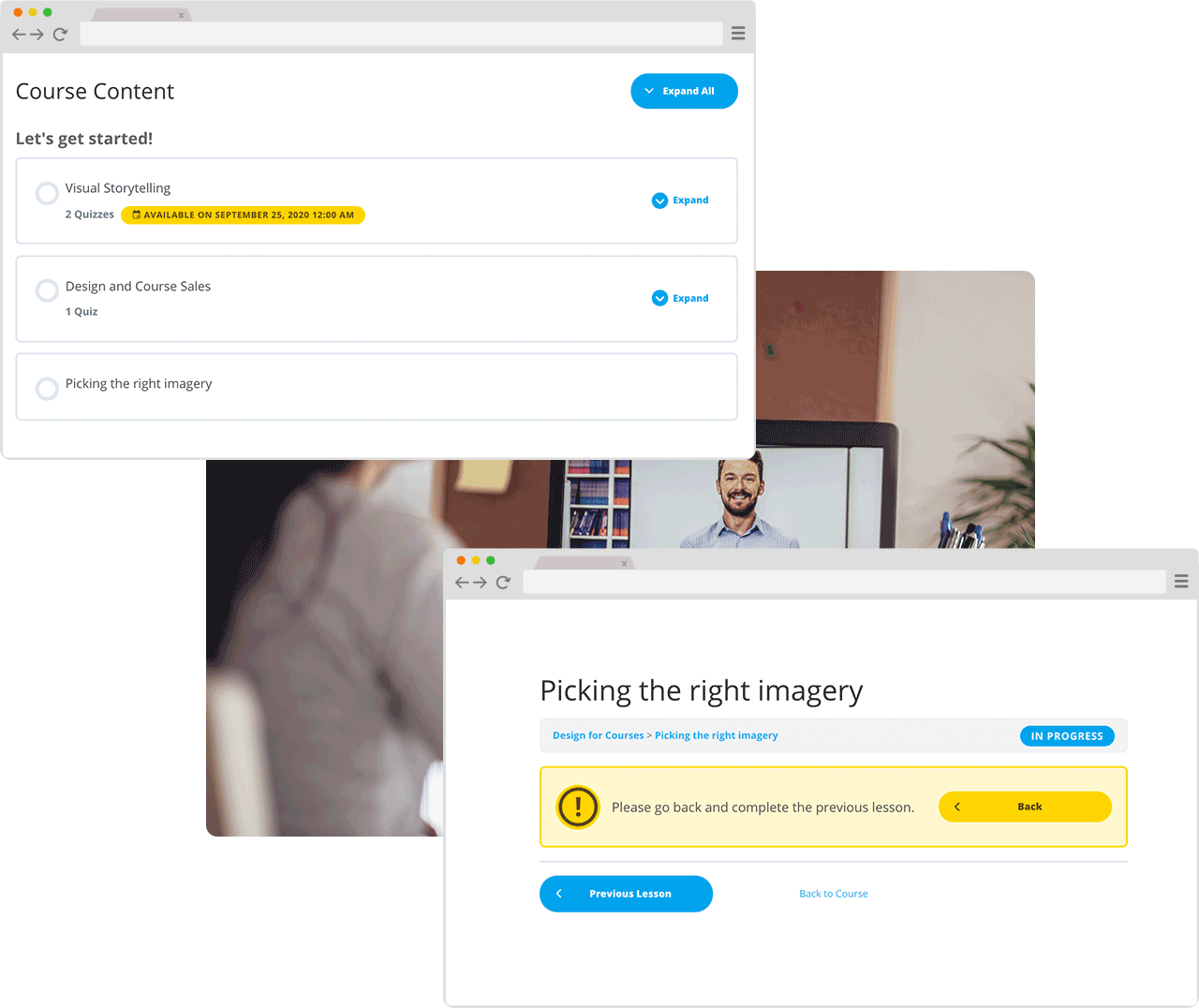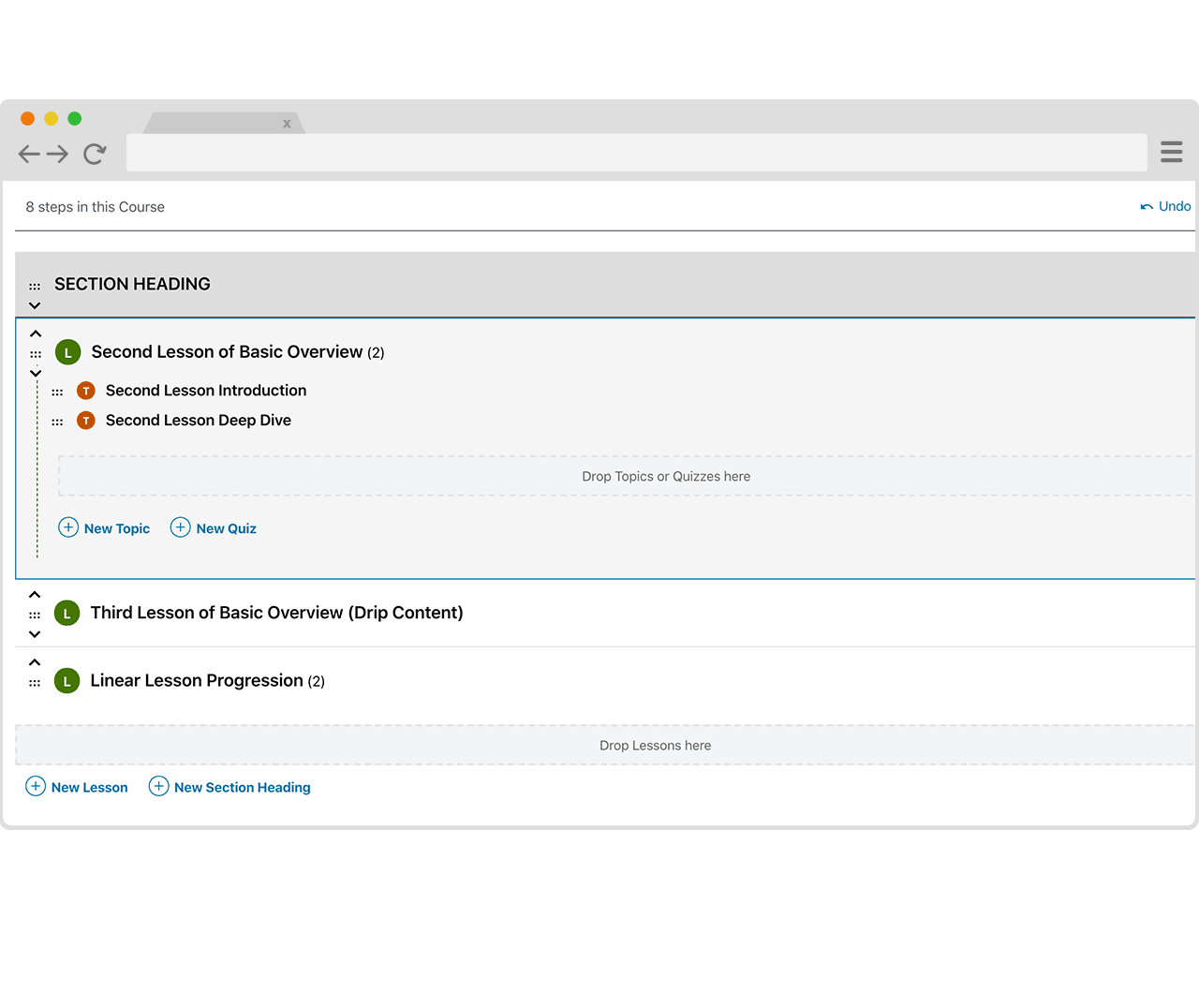 ---
Don't you think it's time we talked?
Why not schedule a 15-minute intro call?
---
"One of the best decisions we ever made was to work with an American company, PXLPod Web Strategy, for our website and custom store management since we didn't fit into any standard subscription software with our custom shipping schedule. Americans, generally speaking and respective of Italians, have a more rational and efficient approach to business and are 10 years ahead of us in Italy in terms of technology."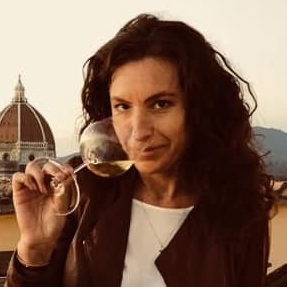 LINDSAY GABBARD
Co-Owner/Somelier,
Rimessa Roscioli, Rome
"The combination of Chris' intelligence, vast experience and dedication to performance always results in the optimization of a client's budget and investment. His ideas, passion, and candor are refreshing as he will communicate what you really need to know that best serves your organization, and importantly, your customers."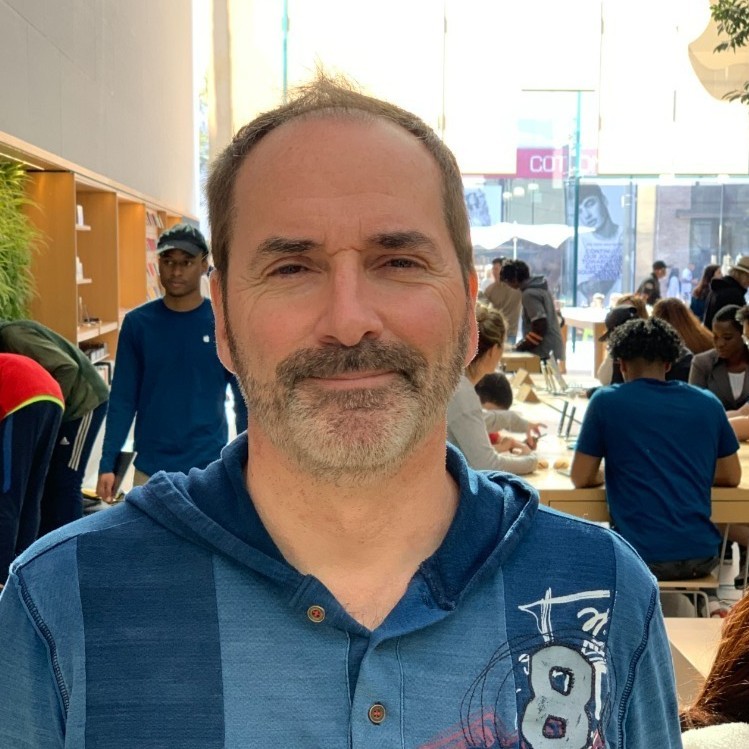 MICHAEL GUARNIERI
Making Brands Famous on Podcasts & Radio.
NuMedia Mix
"I've been hosting with PXLPod since 2011. They've been there for me without fail. My energy can go where it's needed without worry that my online presence needs my attention."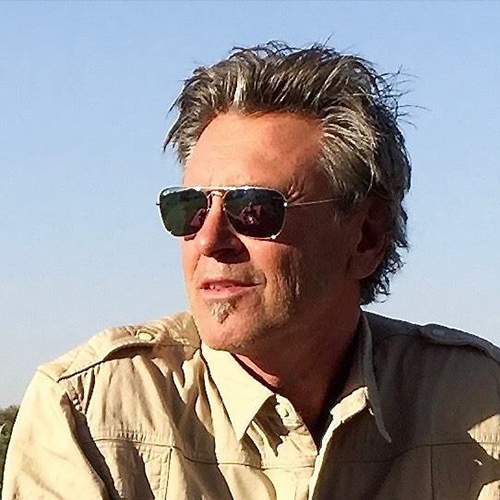 RAY JOHNSTON
Teacher, Author.
Safari Retreat Organizer