---
---
We've got some

happy customers.
Here's what a few of them have to say about what it's like to work with us.
"It can be challenging to find the right web developer for your needs, but we are lucky to have found Chris. Not only has he greatly improved our website to make it faster, more engaging, and more efficient, but his expert recommendations have resulted in significantly improved email engagement. Your search stops with Chris."
Communications Manager
Three Sticks Wines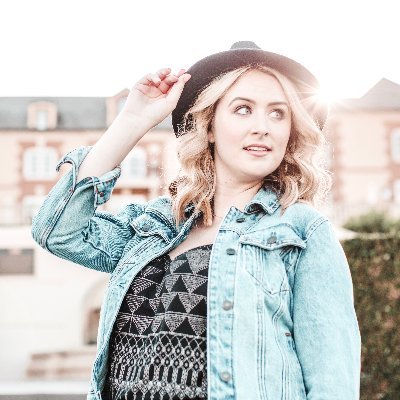 "We've had a long partnership with PXLPOD and I've personally worked closely with Chris to support the implementation of our web projects, maintain the website, and integrate digital marketing flows. His expertise has resulted in a modern website that can accommodate the increasing range of functions and features that we need. His approach blends operational efficiencies, creative expertise, data-oriented decision-making and mentorship. Chris emphasizes best-practices; projects based on optimization and performance upgrades support better data practices and help to leverage further digital opportunities. I highly recommend PXLPOD for any business owner – at this point it's almost inefficient not to!"
Senior Marketing Manager,
Mission Wealth
"Christopher's technical knowledge and capabilities are deep and always beyond current, and I know I can fully rely on him and his team to do great things — allowing me to focus on what *I* do best. What's really made working with him for over a decade such a great experience, though, is his emotional intelligence, his ability to really "get" me and the folks I want to reach. That's a rare experience anywhere, let alone in the world of tech, and it's what puts his work way over the top."
Psychologist • Neuropsychologist
Psychotherapy, Washington D.C.
"I have worked with Christopher now for the past 5 years almost. Each project required him to translate my scientific conceptual framing into audience-attracting web design. His meticulous and precise attention to detail has produced platinum websites that amplify our mission and vision in a phenomenal way."
YONETTE FELICITY THOMAS, PhD
Founder and CEO,
UrbanHealth360 & Strategic Transitions, LLC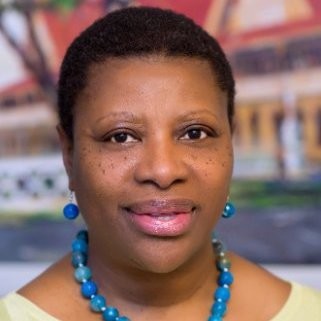 "I have the pleasure of a long term working relationship with Christopher. His work is stellar, he is responsive, reliable and best of all – he does what he says he will do. He rises to challenges and is not afraid of the unknown. He is trustworthy, consistent and works well with people, and I can highly recommend him."
Advisor to Apple Music & CEO,
Platoon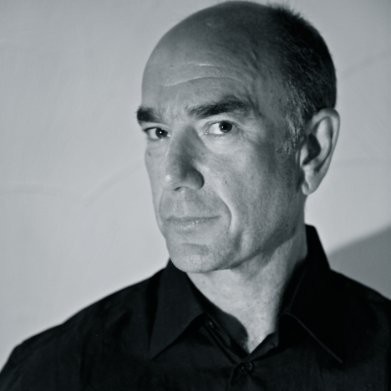 "Being a business strategist and consultant, I depend on my website to perform multiple functions. I chose Christopher Foley and PXLPOD Web Strategy based on their ability to understand my needs, my business, and their ability to produce a site that is operationally efficient, visually appealing, but mostly; a website that I'm proud of."
Transformational Growth Strategist, Author, Serial Entrepreneur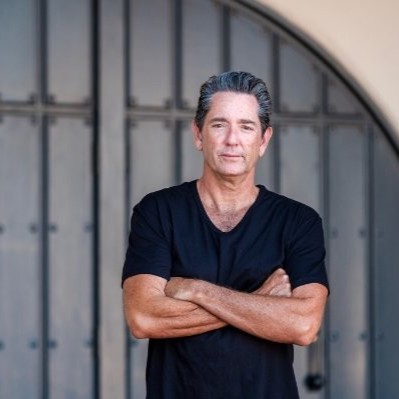 "The combination of Chris' intelligence, vast experience and dedication to performance always results in the optimization of a client's budget and investment. His ideas, passion, and candor are refreshing as he will communicate what you really need to know that best serves your organization, and importantly, your customers."
Making Brands Famous on Podcasts & Radio.
NuMedia Mix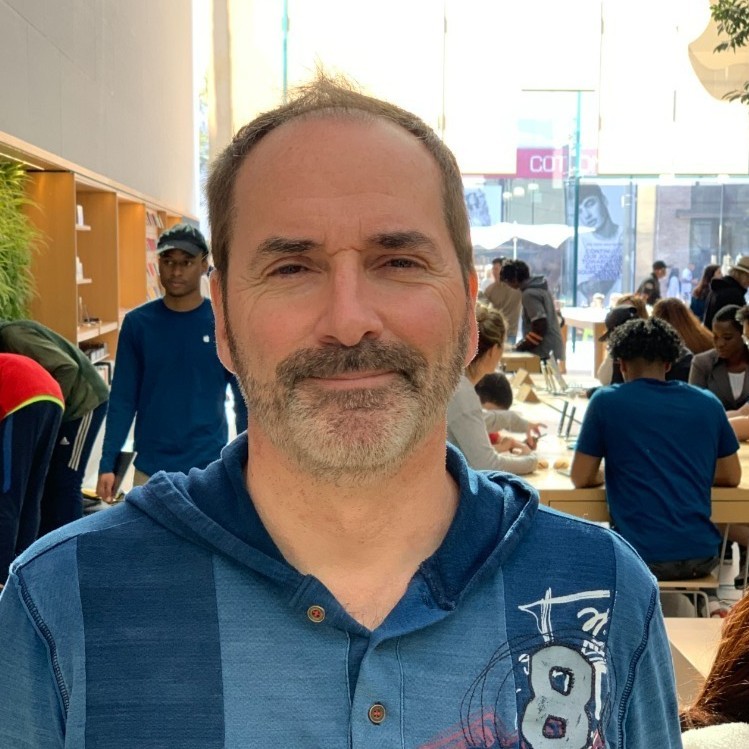 "Christopher knows my business really well. He has taken the time to learn about my objectives and the outcomes I want from my website. His intimate understanding of my business goals makes him part of my team, in that he can offer suggestions and comment on material that I deliver them when he needs new content. He'll ask, "Are you sure this is the most effective way to present that new offering?" Which sparks a conversation where the best idea wins, I love that."
Stupendous Badass
Storytelling School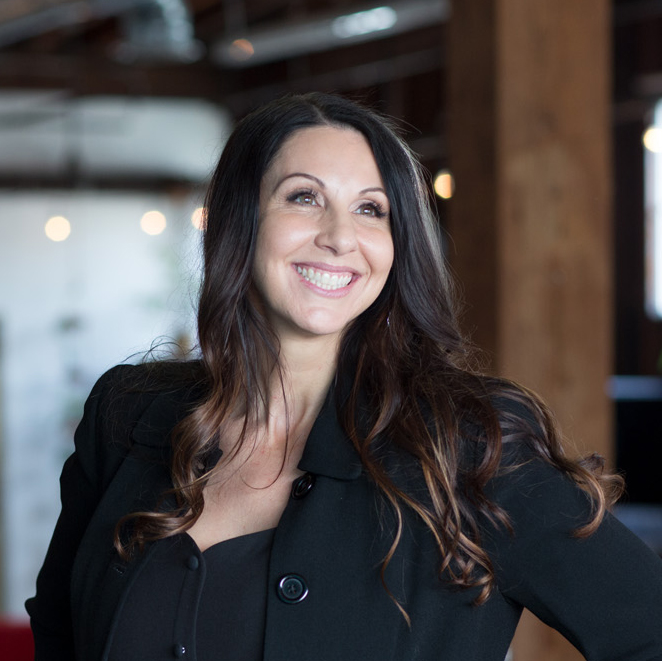 "Christopher has deep technical knowledge in all of the areas we really needed help: inbound marketing, SEO, SEM, effective web design and development, social media strategy and especially, how to manage me, the CEO. His ability to cleverly weave various packages into a seamless user experience has been instrumental in bringing accolades to the project."
Strategist - Storyteller
TEDx Santa Barbara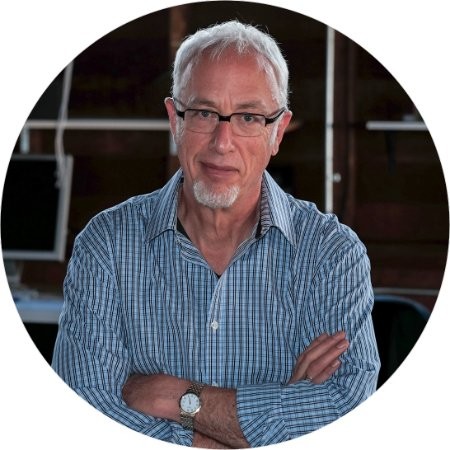 "We hired PXLPod to design, build, and host our new website. The entire experience was smooth and the traffic has exceeded our expectations. We are forever grateful!"
President,
Advantage Video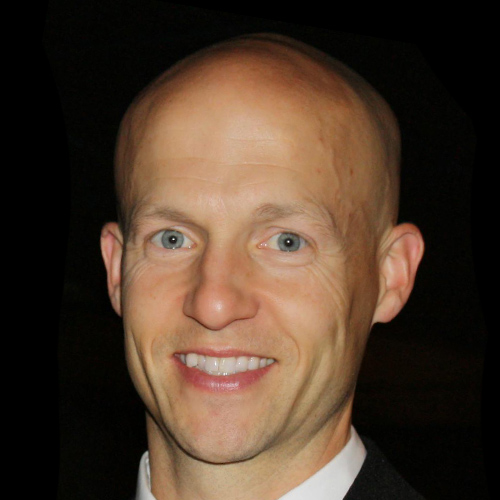 "I've been hosting with PXLPod since 2011. They've been there for me without fail. My energy can go where it's needed without worry that my online presence needs my attention."
Teacher, Author.
Safari Retreat Organizer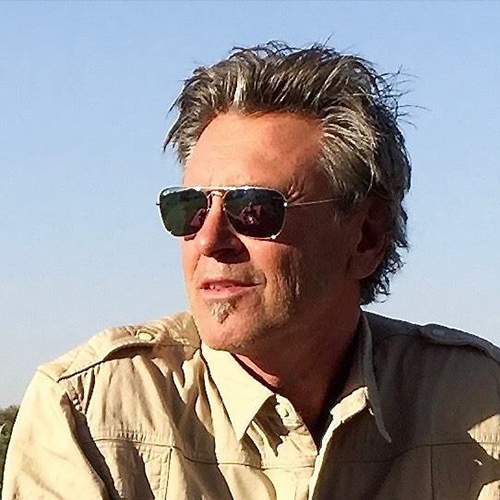 "One of the best decisions we ever made was to work with an American company, PXLPod Web Strategy, for our website and custom store management since we didn't fit into any standard subscription software with our custom shipping schedule. Americans, generally speaking and respective of Italians, have a more rational and efficient approach to business and are 10 years ahead of us in Italy in terms of technology."
Co-Owner/Somelier,
Rimessa Roscioli, Rome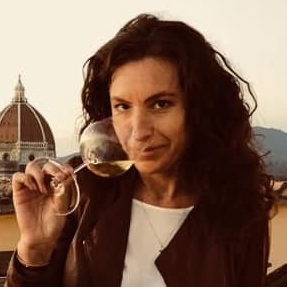 "Christopher has helped me on numerous projects related to improving the quality and effectiveness of my website and marketing efforts. Everything from conceptualizing and structuring my offerings, marketing copy, layout design and more has benefited immensely from his level of care, understanding, expertise, and attention to detail. He has been the voice of reason and honest feedback that I've needed to assist my business in moving forward in a direction that I feel great about. He's a rare gem in the web space and I'm grateful for his first-class service. I give PXLPOD the highest recommendation!"
Owner,
Advanced Athletics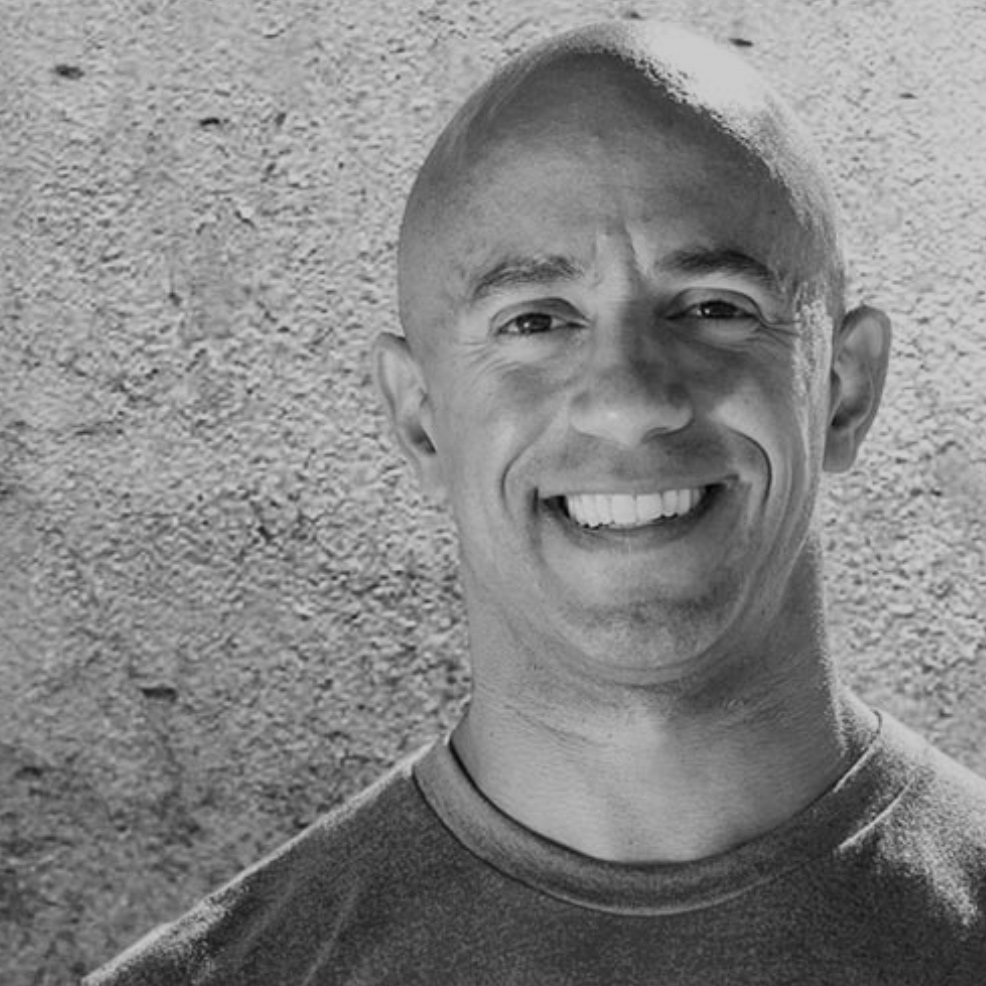 "Christopher wants the best for your brand. No matter the project or idea, he's right there with you, bringing industry-leading ideas to the table - all to help make you and your brand shine! It's the main reason I recommend him to other business leaders who want to have that edge on the web!"
TEDx Speaker, Author, Trainer, Chief of Staff
Rooftop Leadership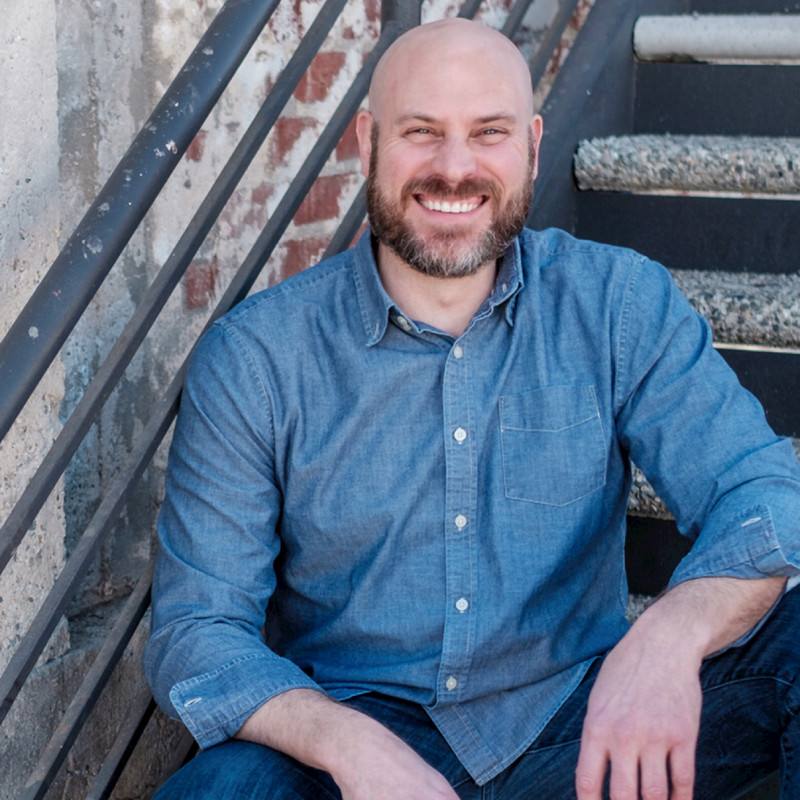 We've worked with all sorts of brands and all sorts of projects. Big or small, our solutions are tailored to your needs.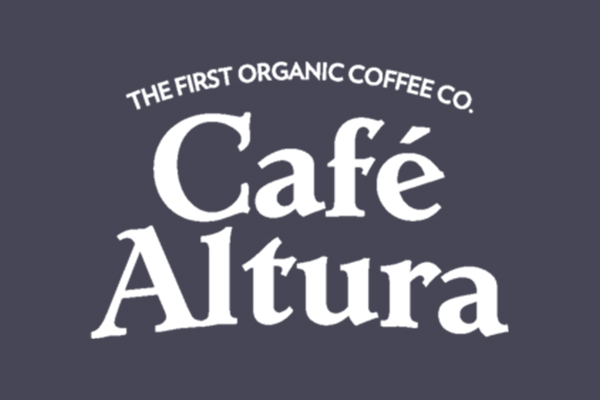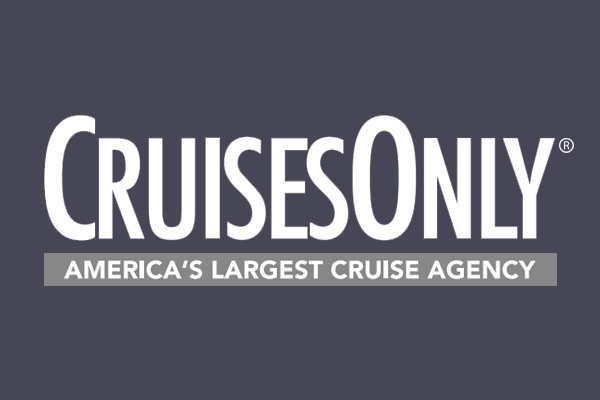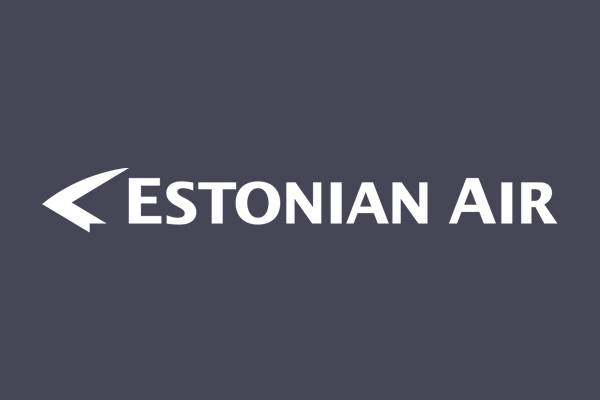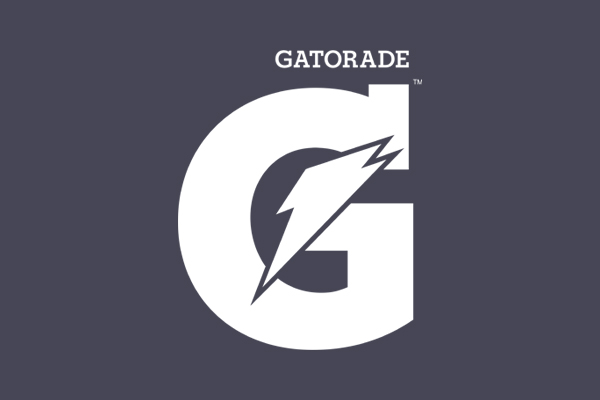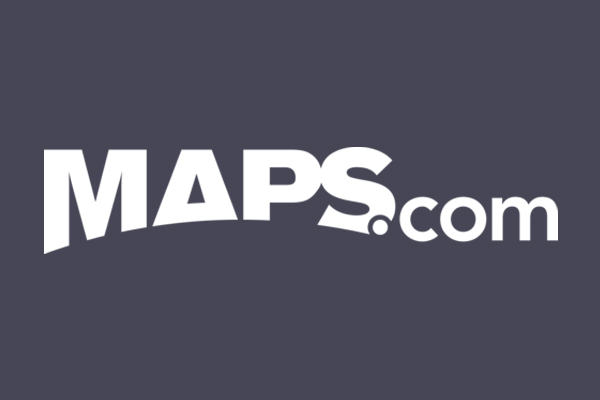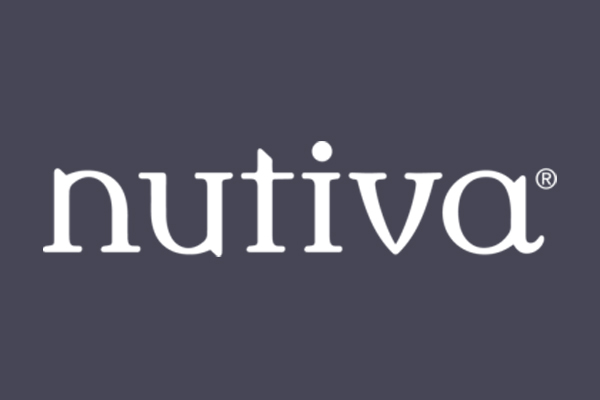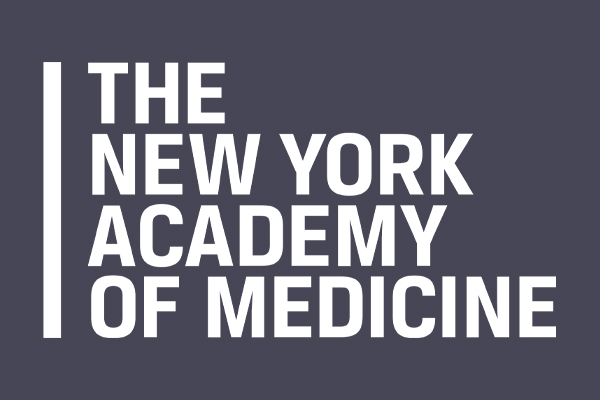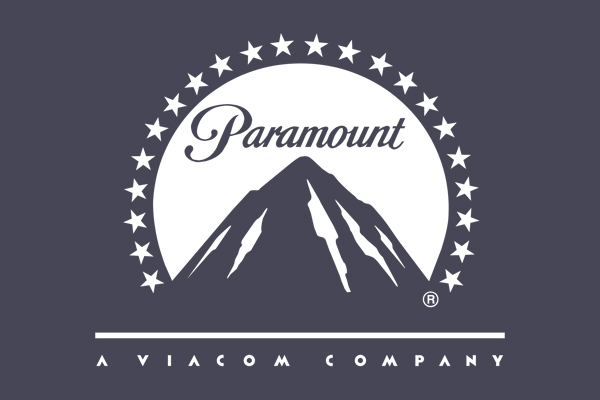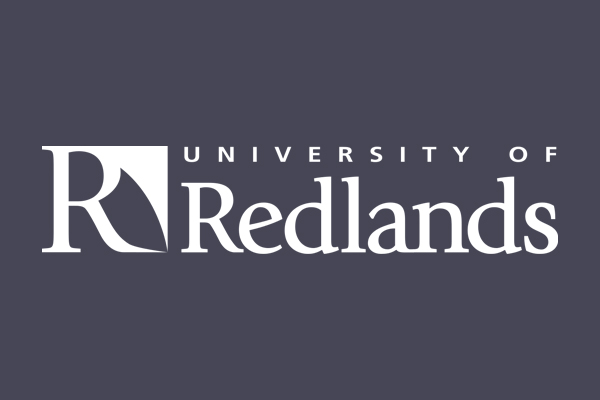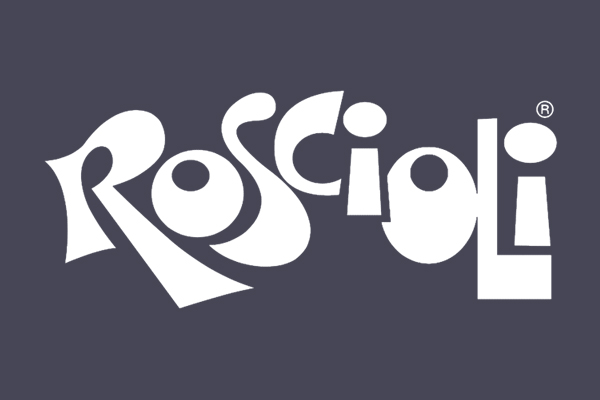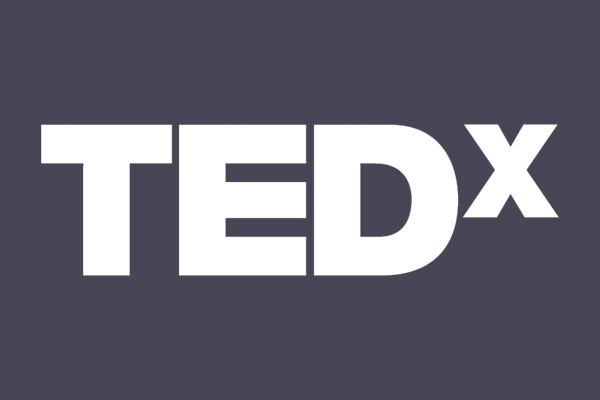 ---
Don't you think it's time we talked?
Why not schedule a 15-minute intro call?
---