The Great Google Analytics GA4 Migration of 2022
This is a big deal - let's get out ahead of it early.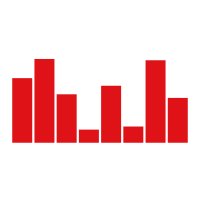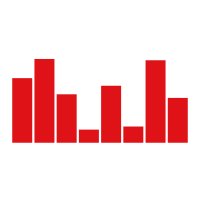 Google is gonna Google.
You're Probably Running Universal Analytics
Google has done it again. They'll officially sunset yet another product that millions of website owners rely on every day but in this case - and in the Googlest way possible - they offer no easy migration path or upgrade tool that will ensure a clean continuation of service without loss of vital operating data. Thanks, Google.
Universal Analytics will stop registering new hits as of July 1, 2023. While that may seem like some far off date, it's not. July will be upon us in no time and I'm personally not looking forward to the flood of emergency support requests we'll inevitably start fielding in Q4 and beyond. Let's get out ahead of this and save ourselves some stress, shall we?
If you want to read more about this, Google has put together some incredibly arcane and technically-dense "help documents". You can read about Prepare for the future with Google Analytics 4, and their help docs if you're so inclined.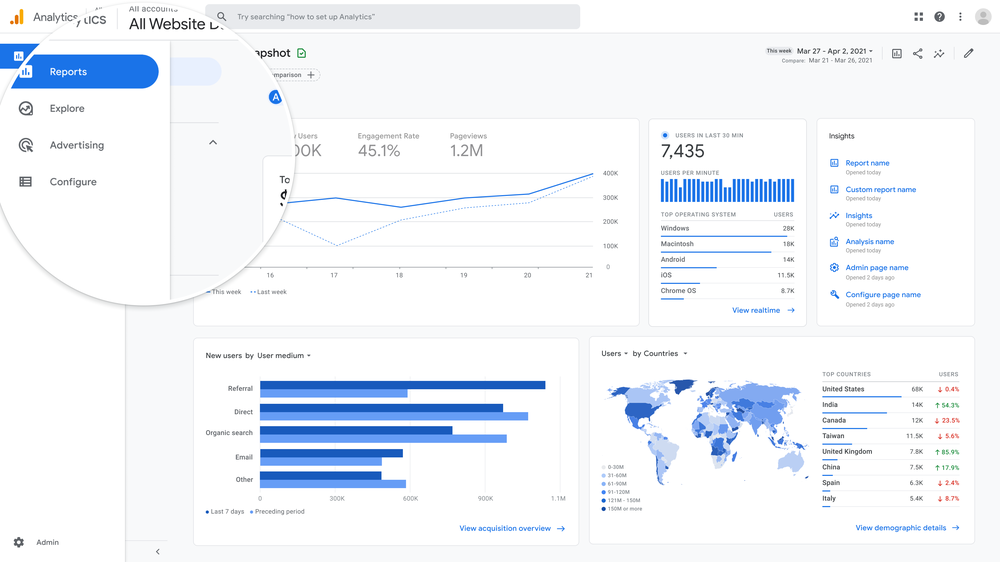 Reason #1: You will lose all website data unless you upgrade.
Reason #2: The upgrade process does NOT automatically migrate your past data over from Universal Analytics. If maintaining your year-over-year analytics data is important for you and your business, this is an issue. If it's not important for you - well, no problem, right?
We've partnered with the good folks over at Tribal Core to offer our existing customers a free audit and two inexpensive upgrade paths. For any of you already on PXLPOD Managed WordPress hosting, we'll help with permissions and code install, so you'll be in great hands all the way.
Many of you already know Tyler and his Tribal Core team and many of you are already working with him to manage your Google world, SEO, PPC, etc. and you're already aware of the excellent work you can expect from him and his team.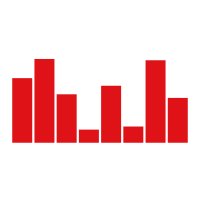 First of all, the audit is FREE - no committment required.
You're going to fall into one of 3 scenarios listed below. Most of you will benefit from Package 1 or Package 2. Only a couple of businesses in our current client stable have advanced Analytics customizations which would put them into Package 3.
Package 1 :
Average User
You've got year-over-year visitor data that you do not wish to lose. You don't have an eCommerce store and you don't have any custom Goals that are being tracked.
Upgrade from Universal Analytics
Package 2 : Advanced User
You've got some custom goals you're tracking. You might have a WooCommerce or Shopify store you're tracking eComm data for. You've been running ads and want to keep all of that data in place.
Upgrade from Universal Analytics
Package 3 :
Power User
For clients with greater needs. You've got custom dashboards and views. Perhaps you're tracking multiples sites across different domains. Maybe you've got a community site that needs to track members across logged-in and logged-out states and you're configured to track the visitor from an ad all the way through completing an online course.
Request a free audit
Fill out the form and we'll get back to you within 1 business day - usually sooner.
"We've had a long partnership with PXLPOD and I've personally worked closely with Chris to support the implementation of our web projects, maintain the website, and integrate digital marketing flows. His expertise has resulted in a modern website that can accommodate the increasing range of functions and features that we need. His approach blends operational efficiencies, creative expertise, data-oriented decision-making and mentorship. Chris emphasizes best-practices; projects based on optimization and performance upgrades support better data practices and help to leverage further digital opportunities. I highly recommend PXLPOD for any business owner – at this point it's almost inefficient not to!"
HELENA LEATHERS
Senior Marketing Manager,
Mission Wealth
"Christopher's technical knowledge and capabilities are deep and always beyond current, and I know I can fully rely on him and his team to do great things — allowing me to focus on what *I* do best. What's really made working with him for over a decade such a great experience, though, is his emotional intelligence, his ability to really "get" me and the folks I want to reach. That's a rare experience anywhere, let alone in the world of tech, and it's what puts his work way over the top."
MARSHA LUCAS, PhD
Psychologist • Neuropsychologist
Psychotherapy, Washington D.C.
"I have worked with Christopher now for the past 5 years almost. Each project required him to translate my scientific conceptual framing into audience-attracting web design. His meticulous and precise attention to detail has produced platinum websites that amplify our mission and vision in a phenomenal way."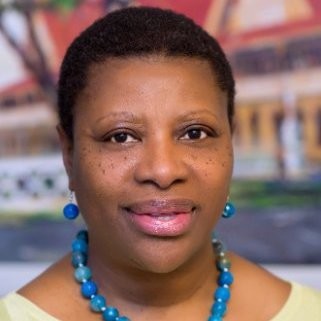 YONETTE FELICITY THOMAS, PhD
Founder and CEO,
UrbanHealth360 & Strategic Transitions, LLC